María & Carlos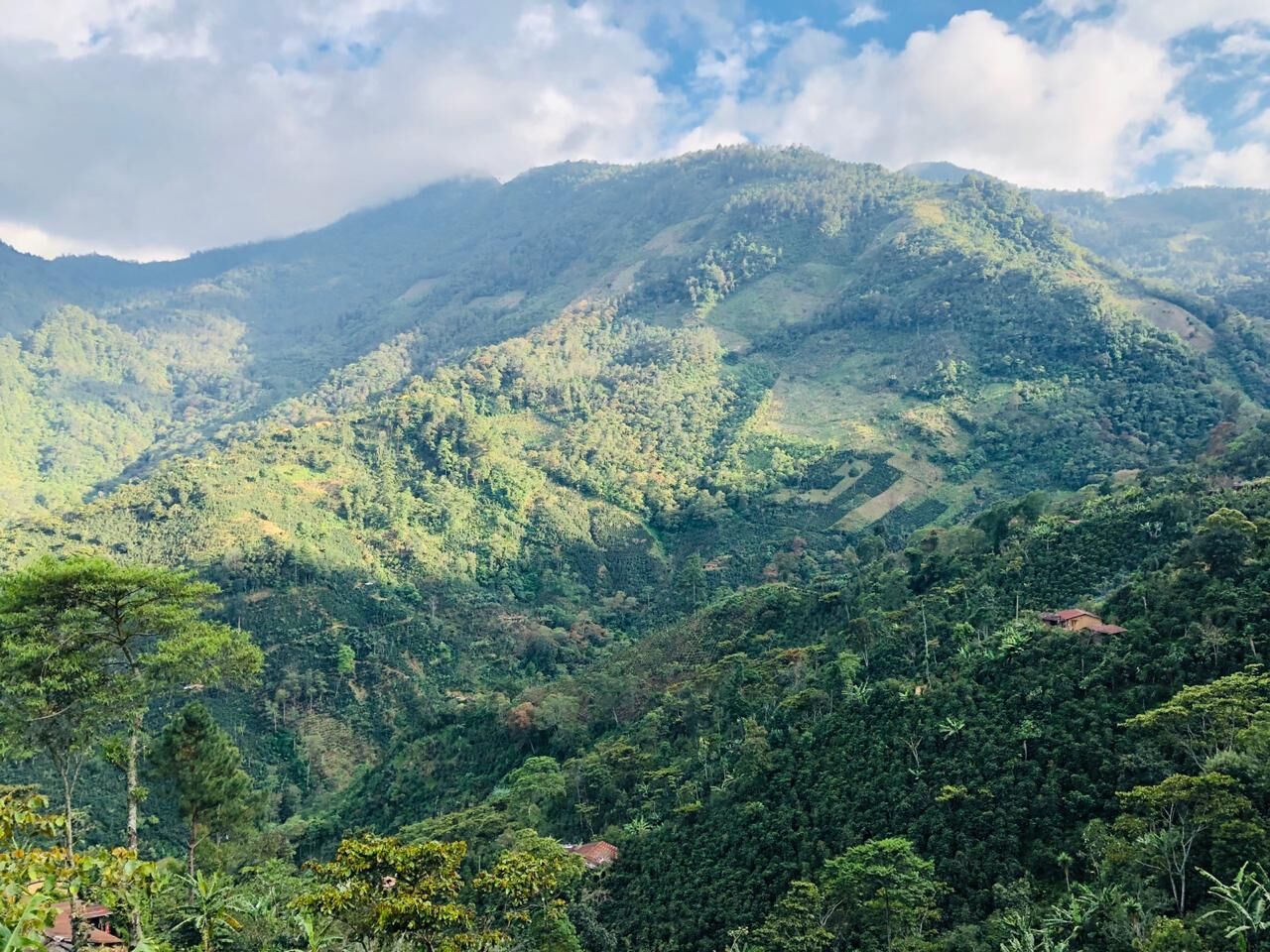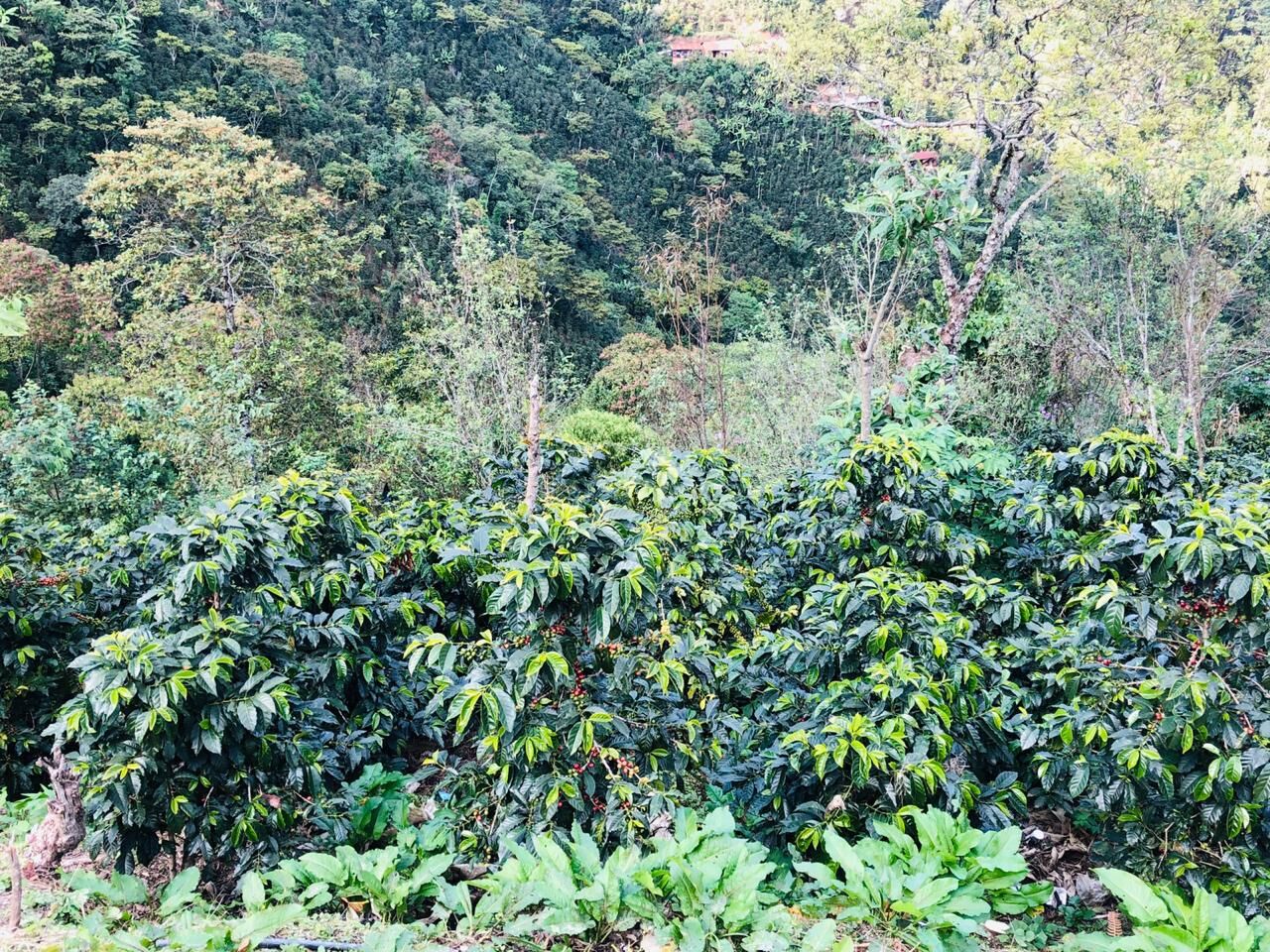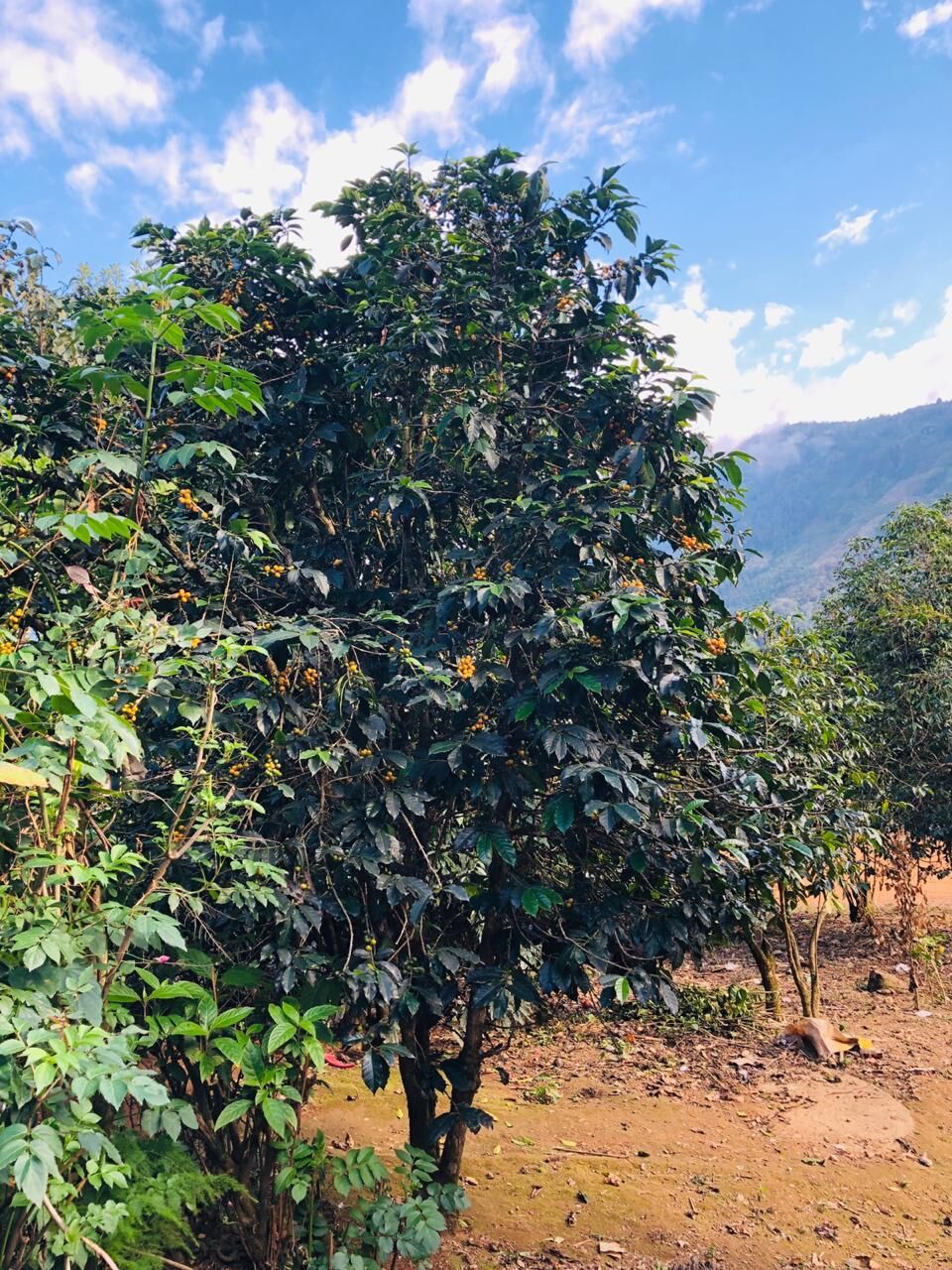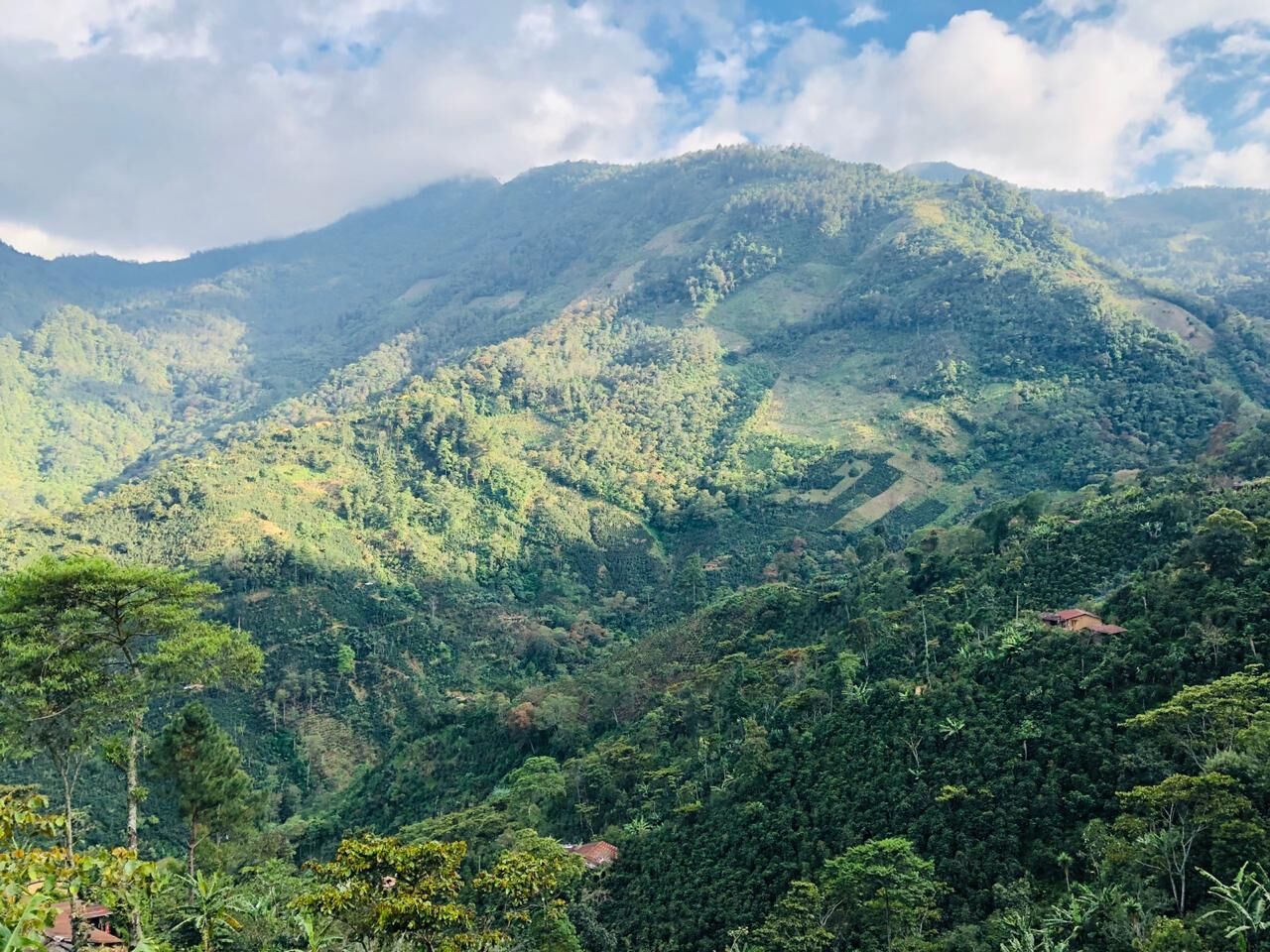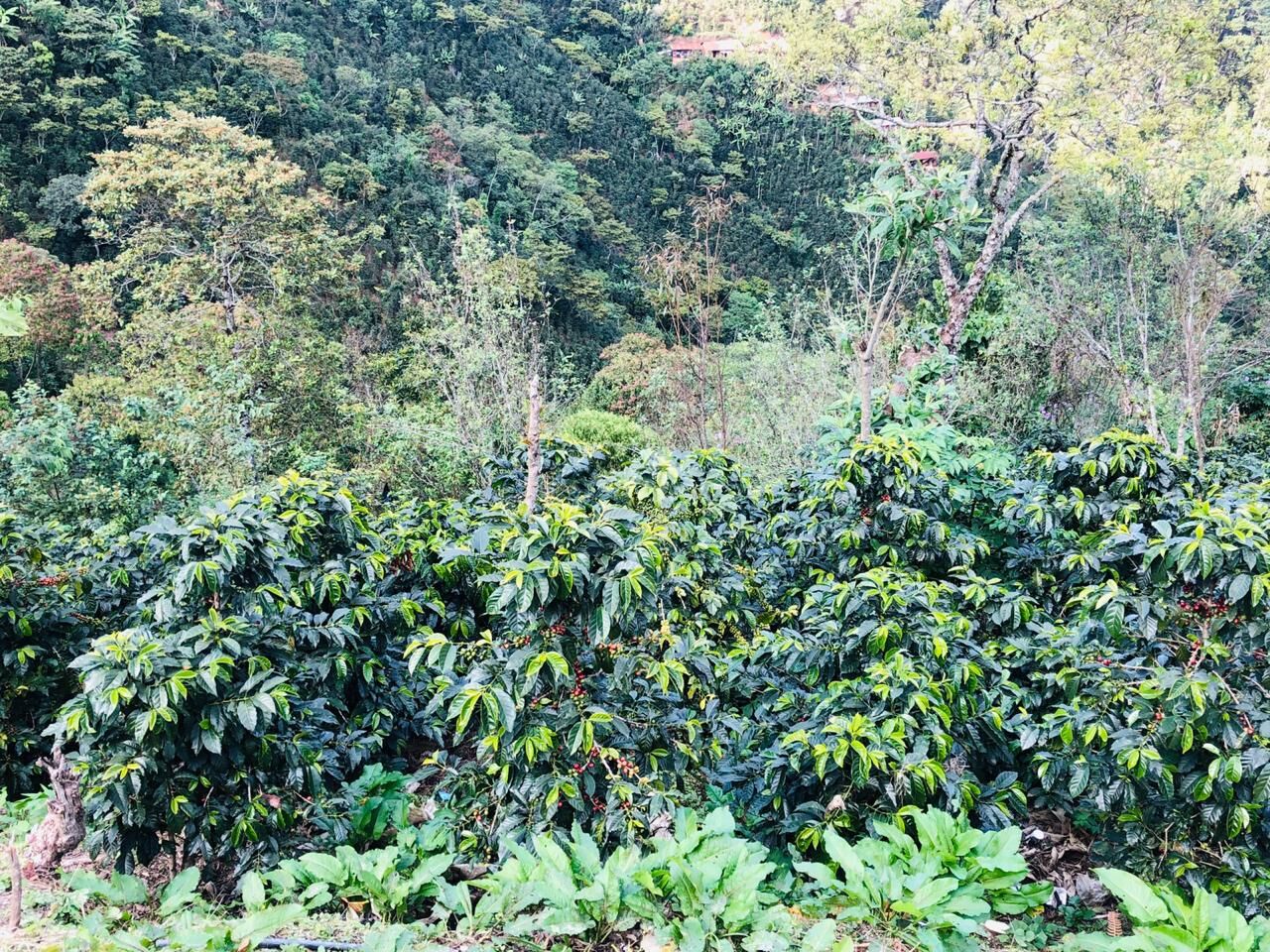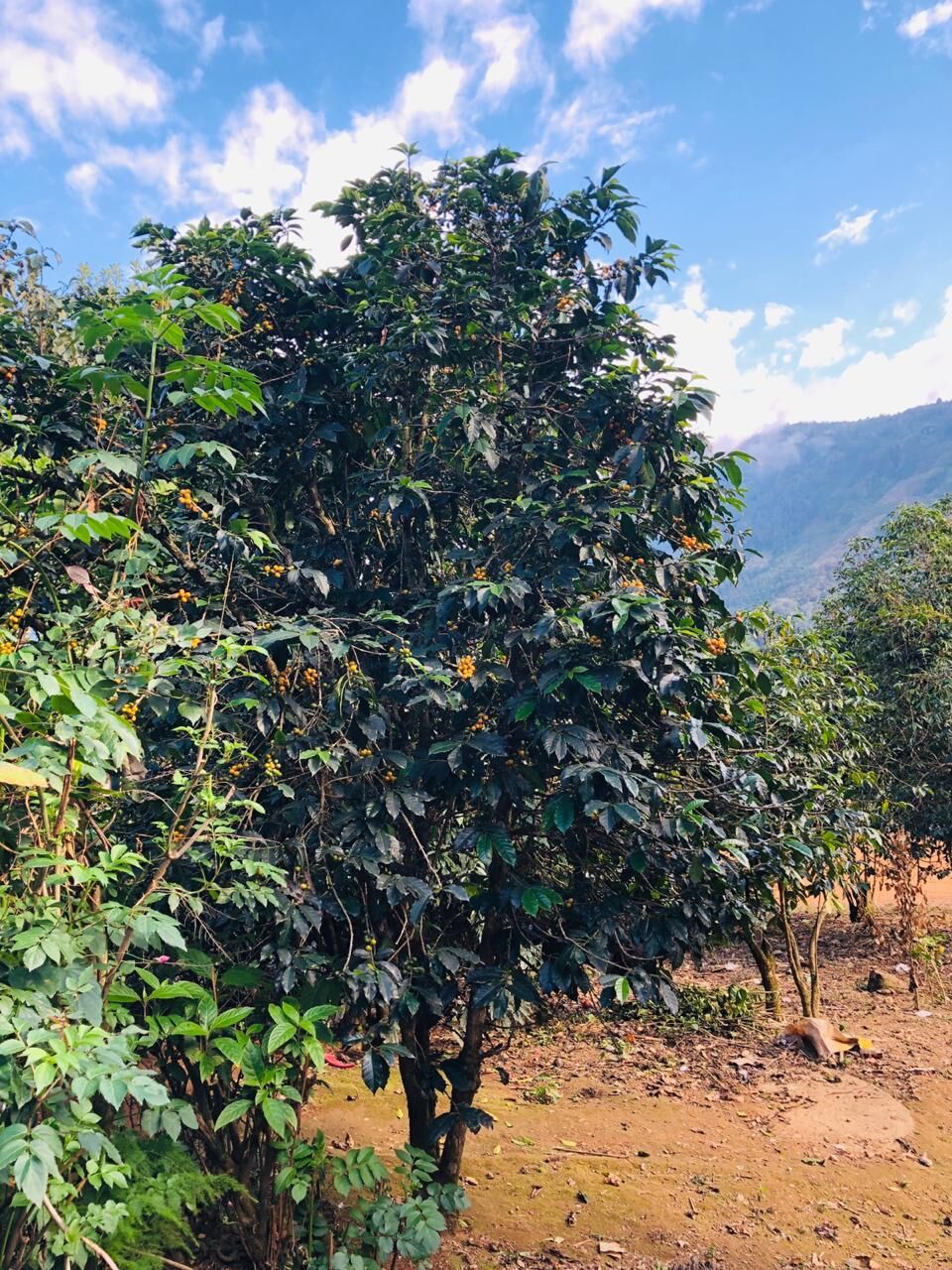 María & Carlos
One 12 oz. compostable Biotre bag.
We're ecstatic about being able to offer this coffee again for the second year in a row!
Carlos López Ramírez and his wife, María Ruiz, are part of a small collective of 8 smallholder farmers in a village named Ixban, within the San Pedro Necta municipality of Huehuetenango. This coffee is from the exact same farm as last year's "Carlos Ramírez". However, upon learning more detailed information surrounding María's major role in their coffee production, we felt the need to feature her name prominently on the label to honor her extreme hard work. At the beginning of the season this year, Carlos actually emigrated to the United States, and María was solely in charge of the harvest!
We've purchased all of our Guatemalan coffees again this season with the help of Luis Pedro Zelaya Zamora (LPZZ) and the incredible team at Beneficio Bella Vista. LPZZ is somewhat of a celebrity in the world of Guatemalan coffee; he is the fourth generation of his family to be working in the coffee business. For many years, the main focus was straightforward commercial coffee production and export. However, since the early 2000s, LPZZ grabbed the wheel and has been successfully turning the focus towards speciality coffee and small microlots. Year after year, they do a tremendous job of choosing the best lots from the best producers in the area.
Bella Vista connected with this coffee through their friend, Byron Benavente, who helps outsource coffees for them in Huehuetenango. In fact, María & Carlos were the ones that approached Byron in this case - seeking access to better prices and assistance with finances to grow their production. The partnership was a no-brainer, as the initial samples performed very well. The coffee fruits in Huehuetenango tend to mature a bit later in the season, and we've fallen in love with these coffees for this very reason. Slow cherry maturation and high altitudes, especially compared to other regions of Guatemala, equates to a flavor profile that is more densely saturated with fruit forward acidity and intense sweetness. Byron has played an integral part in improving the Ixban producers' agricultural management and processing practices throughout the past few years. Each year, Bella Vista has been noticing distinct quality improvements in addition to increased engagement as a group and a collaborative push towards producing the best coffee possible. Operations in Huehuetenango are smaller and family driven; thus, the bulk of sorting and processing is usually done at the homes. This coffee is depulped using a manual crank machine, and it undergoes a 48 hour fermentation. The coffee is then dried on patios, and the parchment is delivered to Bella Vista for additional sorting, dry milling, and preparation for export.
Our selection from María & Carlos this year is once again one of our favorites on the menu! Equally complex and as it is versatile. The overall feel of this coffee is rich and comforting, boasting a sticky brown sugar and chocolate brownie-like sweetness. The acidity is juicy but balanced, revealing a myriad of dense and winey fruit flavors. We're tasting: vanilla, nougat, chocolate, cola, brown sugar, raspberry, strawberry, cherry, apple.

Producer: Carlos López Ramírez & María Ruiz
Region: San Pedro Necta, Huehuetenango
Country: Guatemala
Coordinates: 15°29'30.5"N 91°46'00.8"W
Variety: Bourbon, Caturra, Pache, Catuai
Process: Washed
Altitude: 1700 masl
Harvest Season: February - April 2018