Jacon & Santos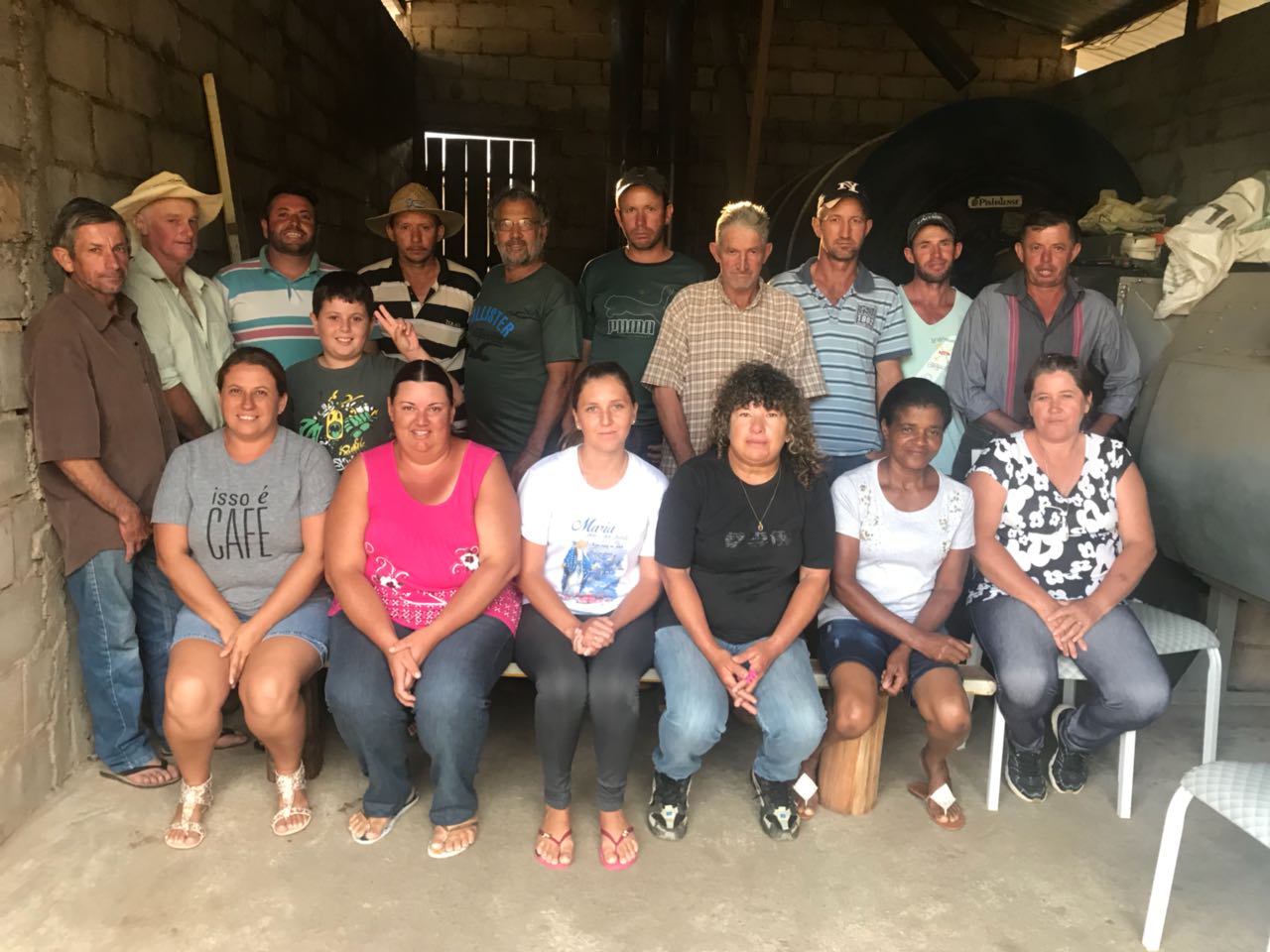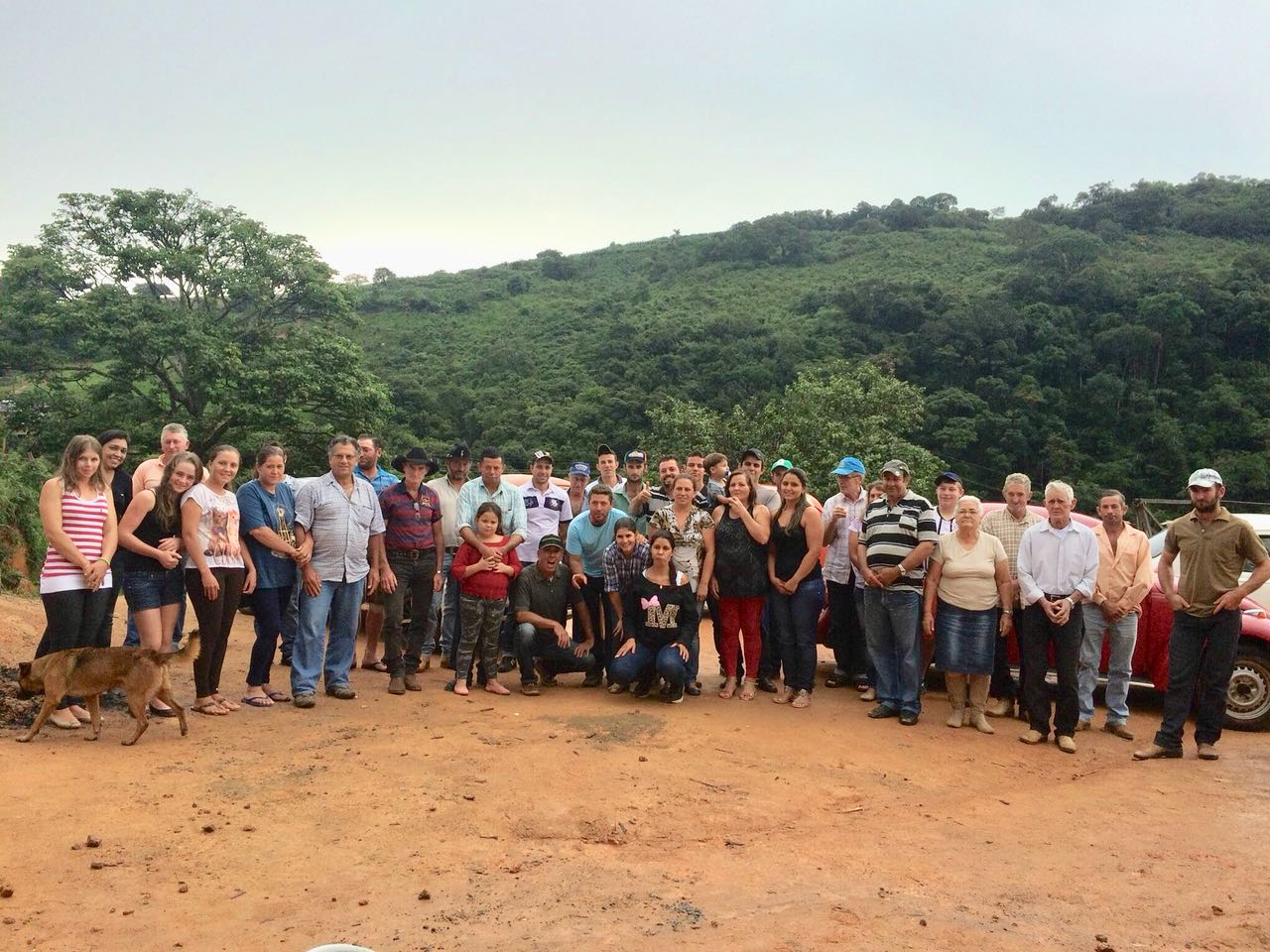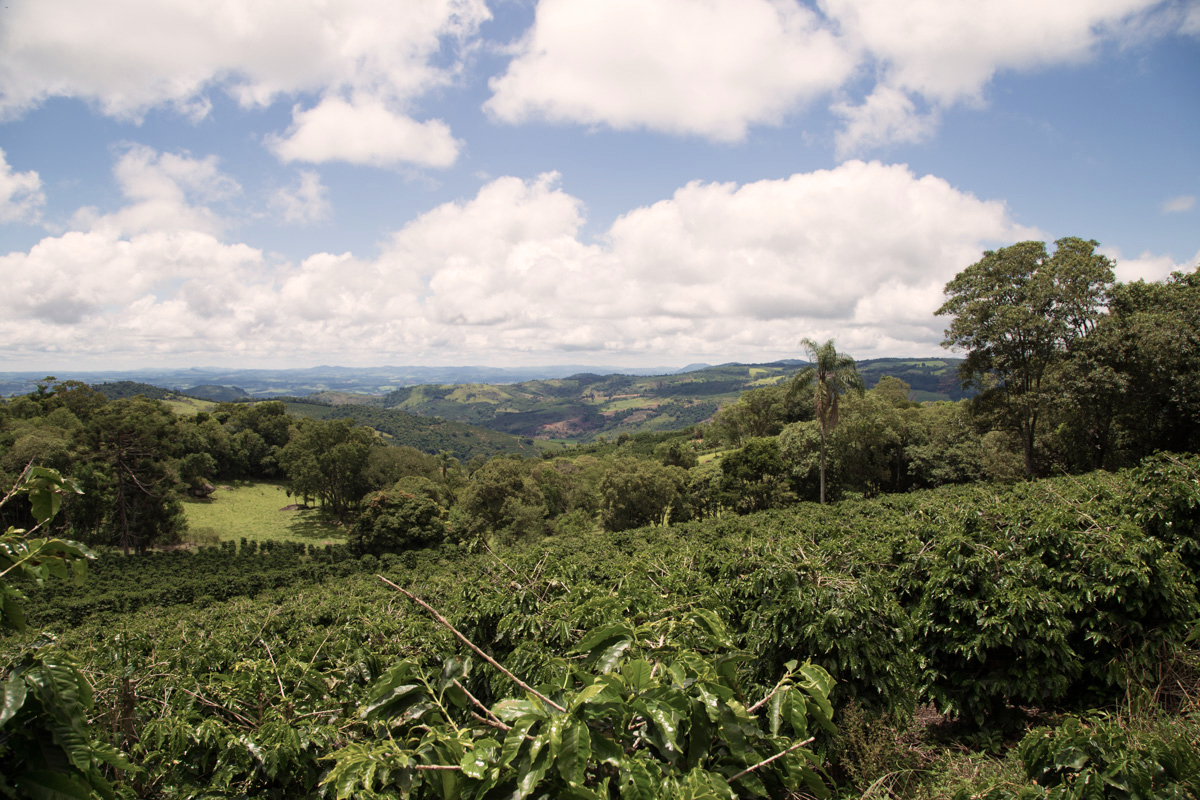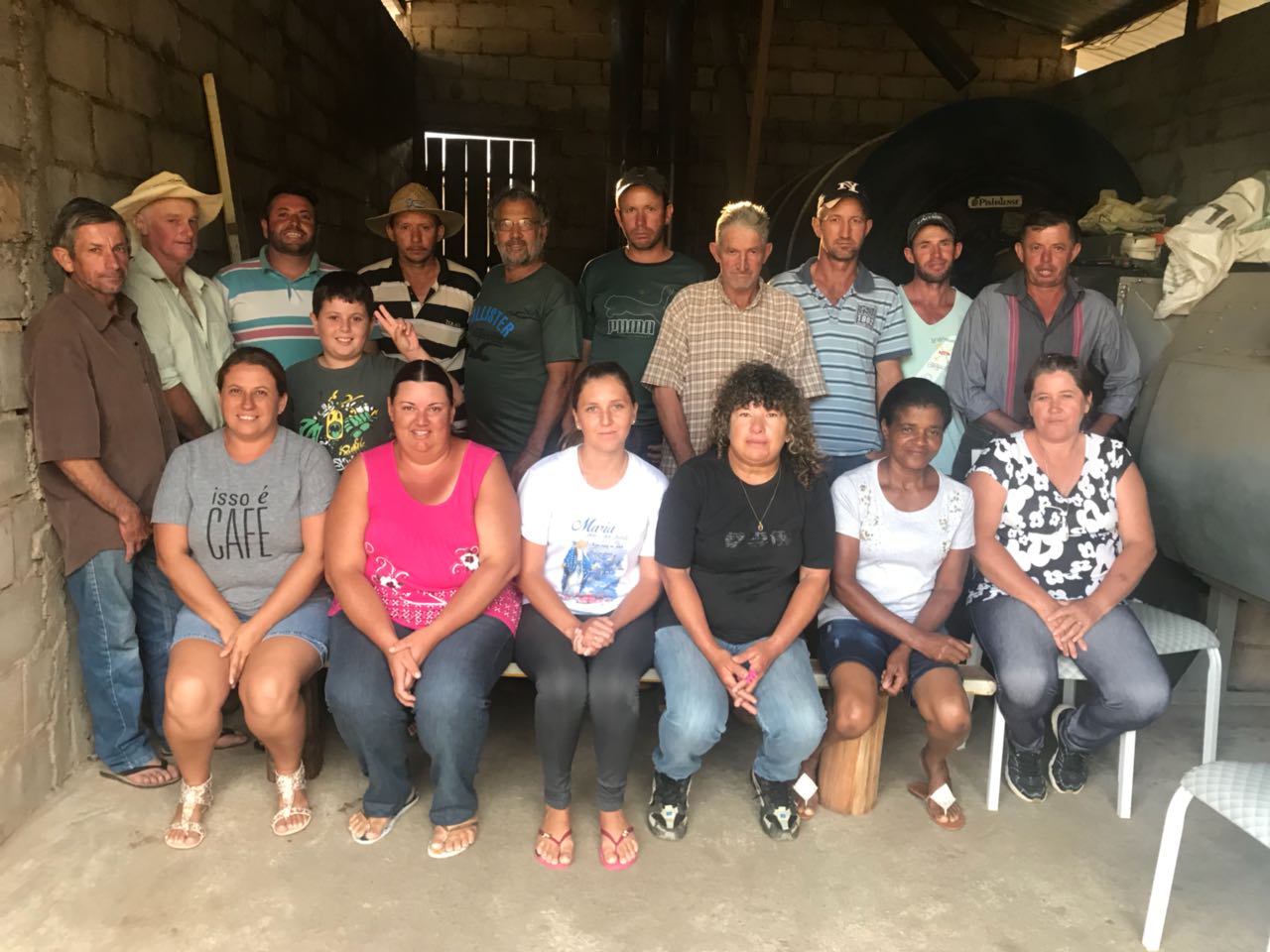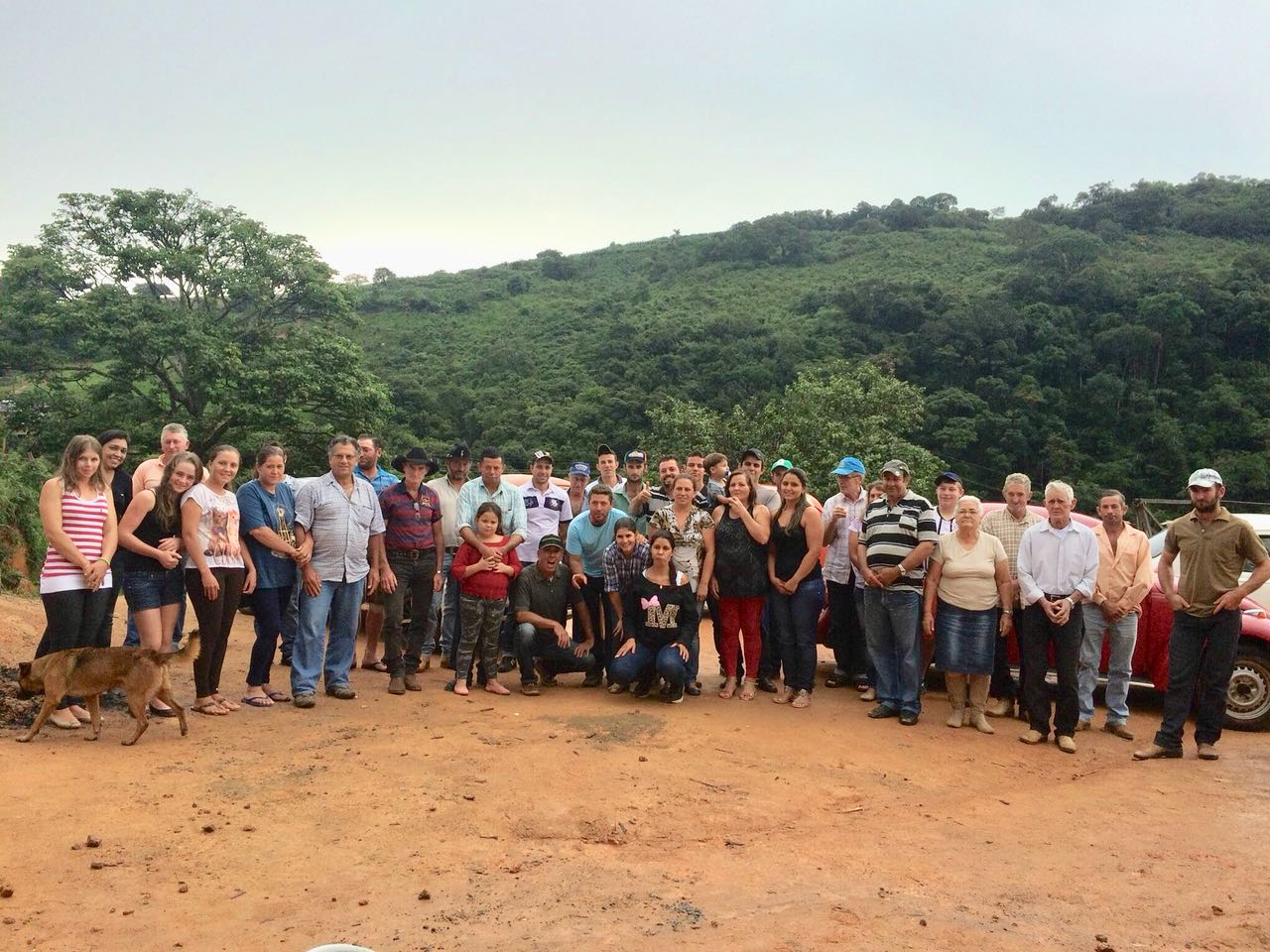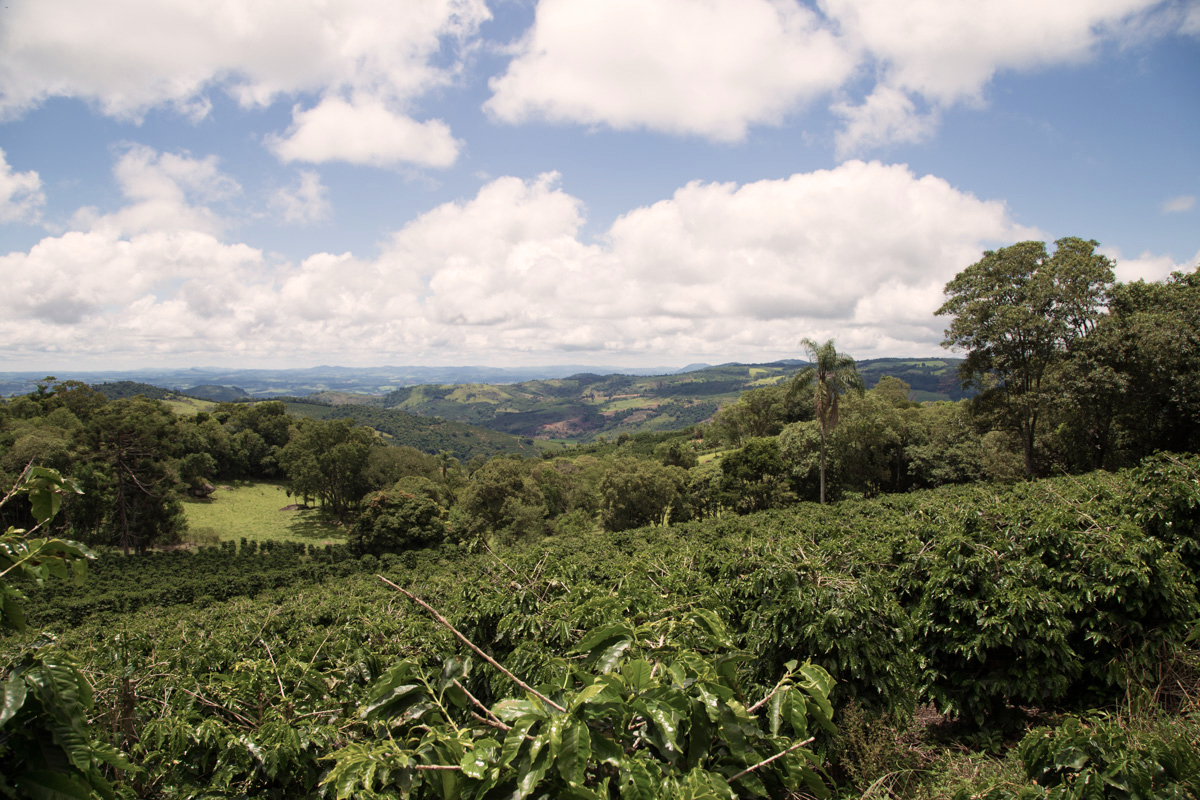 Jacon & Santos
One 12 oz. compostable Biotre bag.
Fazenda Ambiental Fortaleza (Environmental Fortress Farm) is the premier coffee farm in Brazil and a leader amongst the international coffee community. This is our oldest producer relationship, dating back to our humble beginnings in the early 2000s, when we first met Marcos Croce, Silvia Barretto, and the family. With quality control spearheaded by their son and our dear friend, Felipe Croce, the attention to detail in terms of lot selection and separation is paralleled by few producers the world over. We have sourced different lots from their farm and many of the connected farms working under the FAF banner over the years. As their knowledge and skills of organic farming and proper processing techniques continues to grow, so does the network of other families' farms that are working with FAF and adopting the same methods. Their goal is beautifully simple - promote total coffee quality and sustainability and find other farmers who share the same desire. For the FAF family, this concept of total quality is "found at the intersection of sensorial quality with holistic sustainable practices that ensures quality of life for all involved. Coffee quality comes first, and it is what gets you in the door. This must be followed up with more farms switching to organic or more sustainable alternatives. Planting new varieties, improving processing, and producing better tasting coffee. Building a new generation with a bright future."

Our second Brazilian offering this year comes from a single family farm in the Serra do Cigano Valley. The farm, Sitio Tres Irmãos, is owned by the three Jacon brothers - Reginaldo, Donizetti, and Odair. Jacon & Santos is also named after another leader in the community that plays a huge role in the post processing of coffees in the Serra do Cigano Valley - João Hamilton Dos Santos. FAF works with specific leaders in different valleys who serve as point people to assist with organization of the farmers and coordination of spreading information. In this particular case, João works directly with the Jacon brothers to handle the drying and processing of their coffees.

Families throughout the valley started working with FAF back in 2008. Together, with the help of João and the FAF team, they shifted towards a new production model. They began to treat coffee as a quality beverage and not just a grain to be auctioned off to a local buyer. The families have used this period to improve the health of their coffee plantations, maximizing the potential of the incredible terroir of the region. United by the passion of producing high quality coffee and preserving the natural habitat which they have inherited, Serra do Cigano is now on a FAF Coffees One-Hundred-Year Project to bring back the abundance of clean water, forests, and organically grown produce for those who inhabit today and for the following generations to come.

Jacon & Santos is a beautiful example of the range of flavors that coffees from Brazil have to offer. Common elements remain threaded within this coffee that are obviously similar to our Agua Limpa offering - flavors of milk chocolate and nut butter coupled with a full, rich body. However, there is an added complexity by way of a unique presentation of acidity and fruit flavors. Think less classic red fruit, and more fresh stone fruits with honey. We're tasting: milk chocolate, hazelnut, almond, cashew, vanilla, honey, apricot, peach, yellow plum.
Producer: Reginaldo Jacon, Donizetti Jacon, Odair Jacon, João Hamilton Dos Santos
Region: Caconde, São Paulo
Country: Brazil
Coordinates: 21°30'43.7"S 46°37'22.4"W
Variety: Bourbon, Catuai, Mundo Novo
Process: Natural
Altitude: 1200 - 1400 masl
Harvest Season: July - September 2018