bell's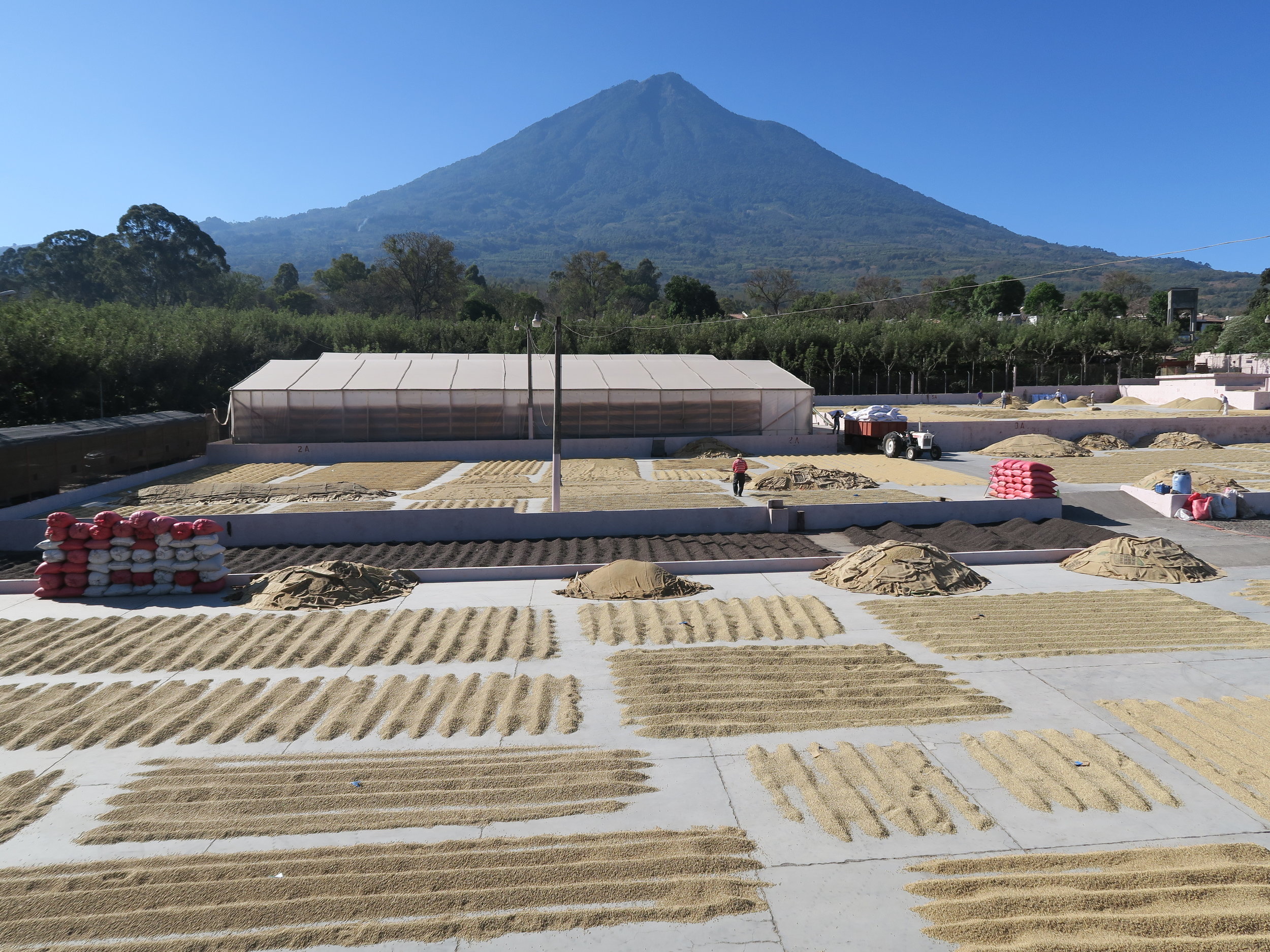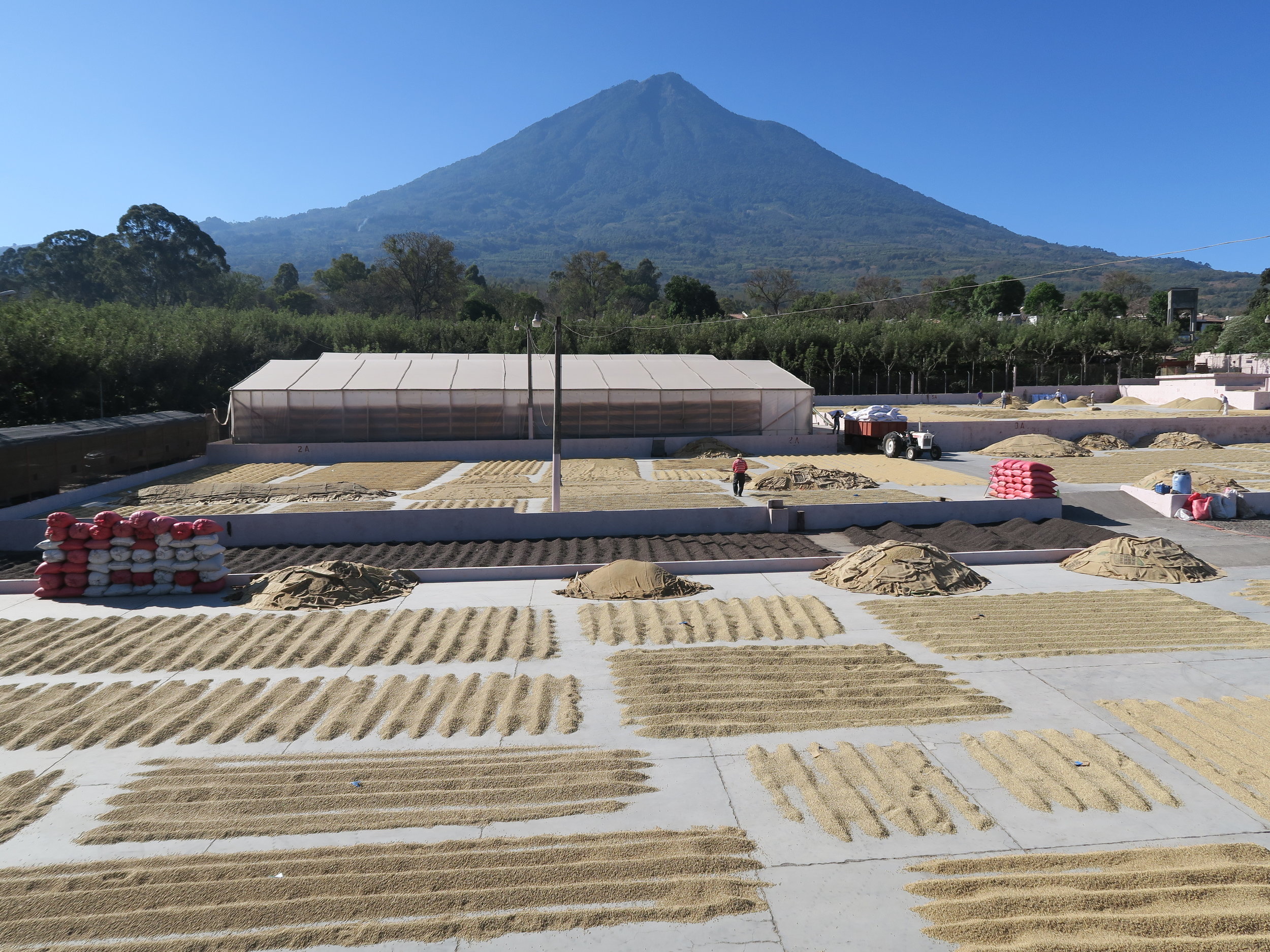 bell's
One 12 oz. compostable Biotre bag.
bell's is named for one of our heroes, bell hooks - an author, feminist, and social activist. The coffees are roasted to individual profiles prior to being blended for an optimal flavor collaboration. Components of bell's change multiple times throughout the year to embrace the freshest harvests available to our roasting team. However, the flavor profile goal remains the same - nutty, chocolatey, balanced, and approachable. This blend is designed to be your everyday go-to for lovers of classic coffee flavors. It shines across every brew method and every milk and sugar addition you could dream of. The current offering is a two-part blend composed of:
60% Agua Limpa, a natural Brazilian coffee comprised of families' in the Agua Limpa Valley, sourced through Fazenda Ambiental Fortaleza.

40% Lucita Linda, a washed Guatemalan coffee from the San Marcos region, sourced from a new relationship with Atlantic Specialty Coffee.
More in-depth info on the blends here.
Producer: Various
Country: Brazil / Guatemala
Process: Natural / Washed
Harvest Timeline: Brazil - Late Summer 2018 / Guatemala - Early Spring 2019